PCIe SSD Not Booting After Cloning from SATA SSD/HDD
When cloning a SATA drive to one that uses a PCIe interface like our P-series NVMe SSDs, you may be missing the correct drivers to boot to your newly cloned Crucial® SSD immediately after cloning. This can be corrected by simply booting your new P-series SSD into Safe Mode which will load the correct drivers needed to boot Windows® normally.
You can start this process by attempting to boot to your newly cloned SSD and you should receive a Windows repair message that will attempt to correct the issue for you. Once this is finished, you will typically receive a message stating that it was unable to repair the issue and gives us some more options to choose from.
First, select the troubleshoot option from the Windows repair message.
Select the advanced options.
On the advanced options screen, you should see Startup Settings. If you do not see this option, you may need to click on "See more recovery options" at the bottom of the screen first.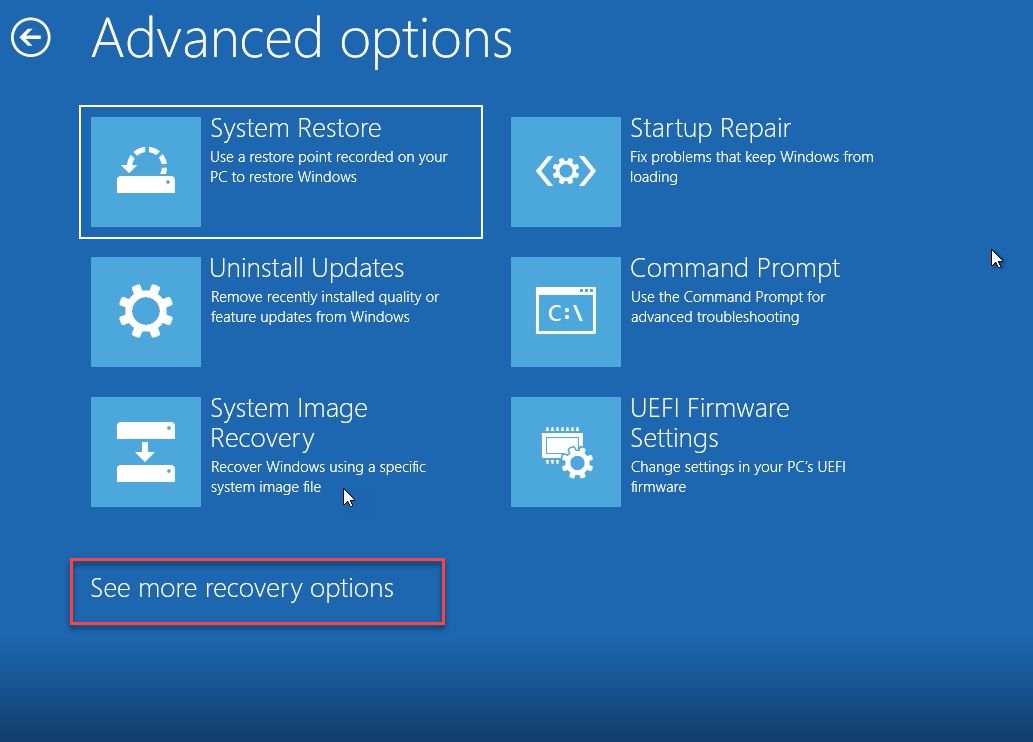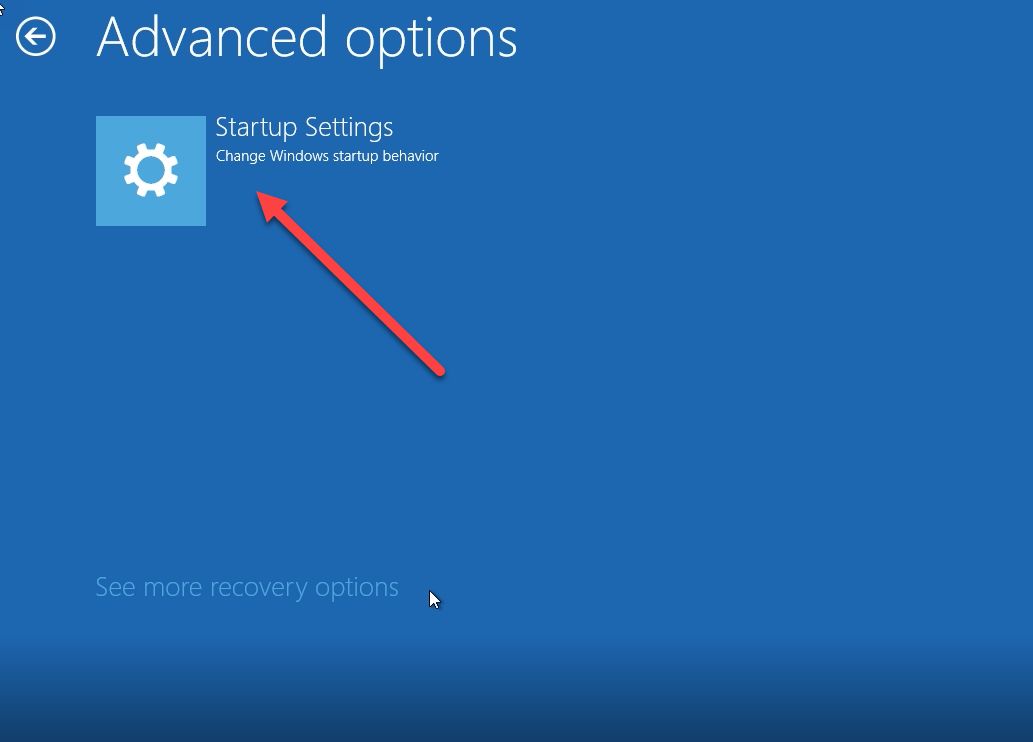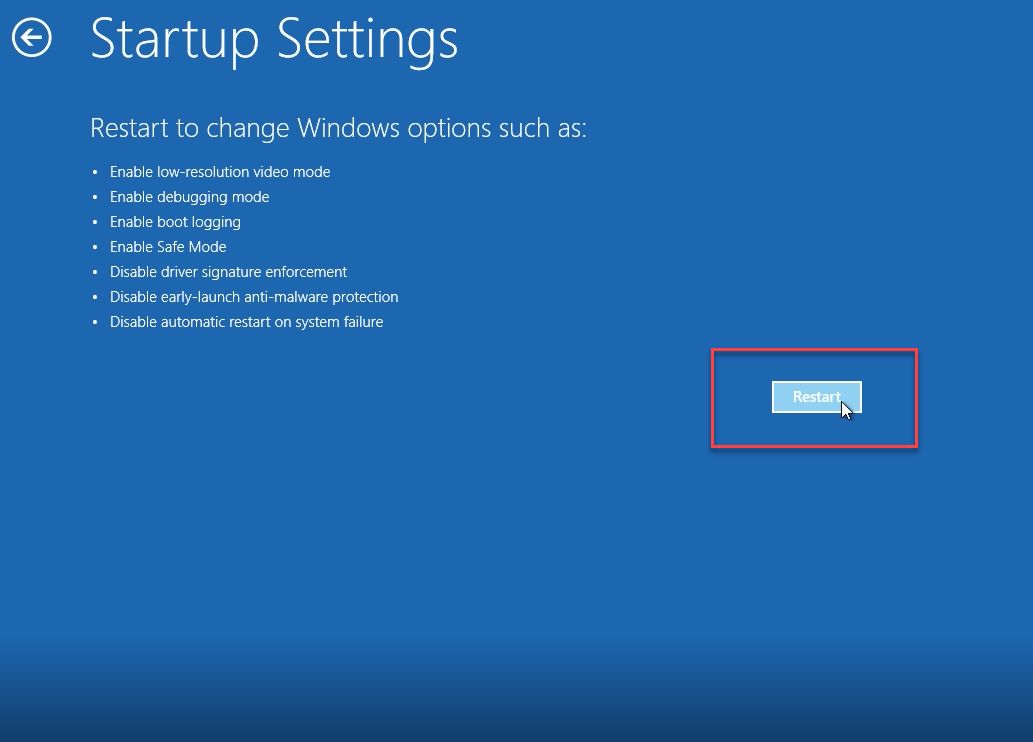 The startup settings screen will give multiple options to attempt to boot the system with. You want to press the number 4 on your keyboard so that we can try booting into safe mode
Once the system has fully booted into safe mode, simply click on the Start button and tell your PC to restart. This will force the computer to use the correct drivers that your new P-series SSD needs to run properly. The system should reboot right back into Windows without any further setting changes needed.
©2019 Micron Technology, Inc. All rights reserved. Information, products, and/or specifications are subject to change without notice. Neither Crucial nor Micron Technology, Inc. is responsible for omissions or errors in typography or photography. Micron, the Micron logo, Crucial, and the Crucial logo are trademarks or registered trademarks of Micron Technology, Inc. PCI Express and PCIe are registered trademarks of PCI-SIG. Windows is a trademark of Microsoft Corporation in the U.S. and/or other countries All other trademarks and service marks are the property of their respective owners.
---